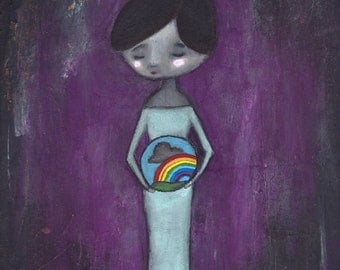 As many people know, we've had a rough couple of years. In total we ended up losing five pregnancies and having a terrible scare with Darci's life. There were many times when we weren't sure what to do. What was the correct path? Where was God? It has been a difficult struggle to answer questions that just could not be answered by human tongue.
So, we started to pray. And to ask God to send us the right answer. We thought perhaps we would adopt an older child, but every pathway slammed shut. Through all of the pregnancy loss and surgery, Darci's health didn't improve. We saw several doctors and they all said that you will have to get insurance and see an endocrinologist. This seemed like an impossibility. We had tried to get insurance before and it was $1300 a month.
But after months of prayer, in August we filed for insurance. It took what seemed like forever to go through. A nurse came to our house twice and never could get the blood sample needed to process the application. But in November, we had insurance and went to the doctor. He ran a bunch of tests to see why Darci was still having health problems.
In January, he sent us to see the endocrinologist in Memphis. Everything we read online made it seem a tad bit like he was a grumpy person. But it turns out he was a Christian man and gave us a 'pastors discount'. He looked at all the previous tests and orders 100s more. Then. he scheduled a sonohystogram.
The insurance was a big blessing, because no one would see us without it. But it didn't cover any of the tests. But miraculously we came up with the money to see the specialist.
We went back in February and the endocrinologist had all the tests back. He said that he did think that he could help with the residual problems … and … that even after all the disastrous pregnancies, we could have a healthy pregnancy. I really would have never believed it. We were so excited. And the super funny thing … he prescribed the exact two medicines that Darci wanted to take two years prior.
It was just so shocking. Everything that we thought would never, ever happen did. We found insurance. We found a doctor to send us to an endocrinologist. The endocrinologist was a super, kind and helpful. He prescribed the medicines that we really wanted, without us ever mentioning them to him. And we found a way to pay for it.
Anyway a few weeks passed and we found out that we were expecting our little blessing.
When we called the doctor, they said to come in that day. And they ran blood tests that showed the hcg levels were at 124.
We did another blood test and they scheduled a sonogram. So, today's sonogram …
SHOWED TWINS!!! Darci was just sure it was twins. We had been praying and praying and God answered our prayer. Down to every last detail.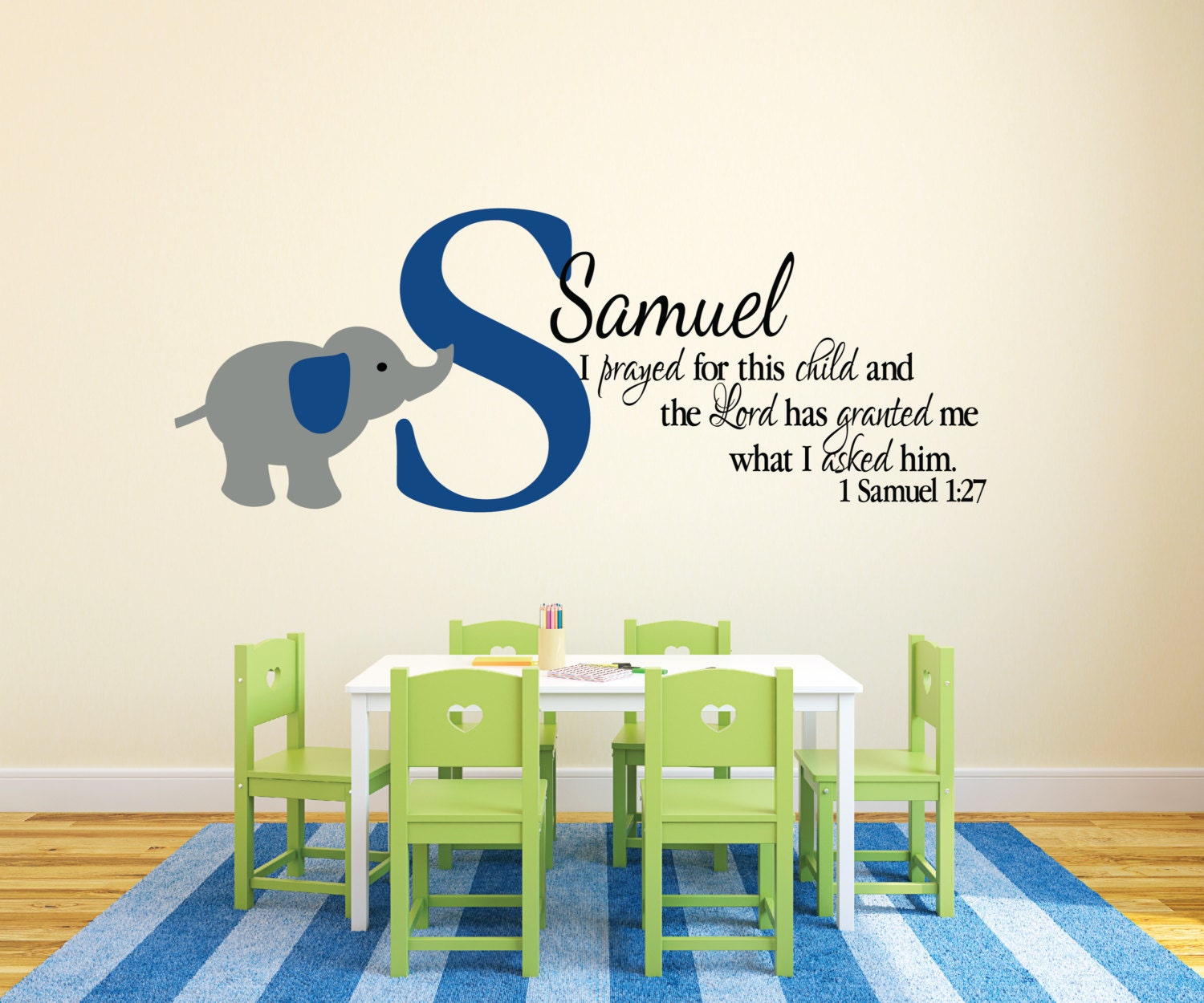 Both twins had heart beats. Baby A was 105. And Baby B was 103. They both measured correctly size wise. And they should be here in late October or early November. Of course with everything that we've been through this was going to be a high risk pregnancy and the twin part just makes it even more. But, we feel so, so, so blessed. God answered our prayers and even sent us an ob/gyn that has twins!